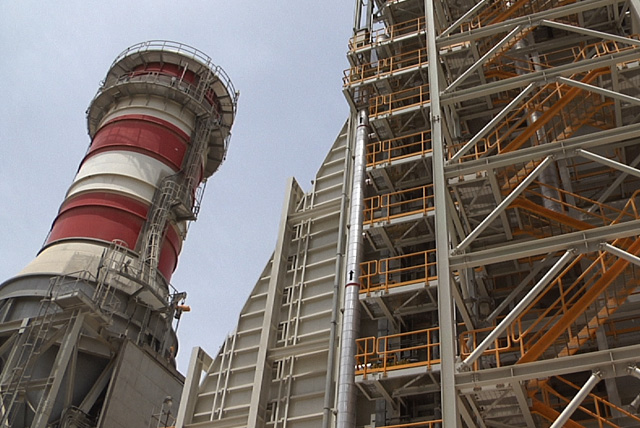 vision
Our vision is to be a leading, efficient and reliable power and water generation Company in the State of Qatar.
Mission
Generate electricity and water through use of environmentally friendly technologies to fulfill the customers' requirements without compromising Safety, Environment, Quality and Reliability of operations.
values
Safety– We put safety first in all we do.
Environment– Towards clean and sustainable energy generation and water production.
Caring– We strive to make the environment and communities around us better places to live.
Integrity– We strive to uphold the highest ethical standards in all our operations.
Passion– We're passionate about what we do and we strive for excellence. We take personal accountability for our actions.
Respect– We value diverse talents, perspectives and experiences. We treat others the way we want to be treated.
Qatarization– We strive to achieve a high proportion of local employees to maximize the benefit to the Company and the State of Qatar.