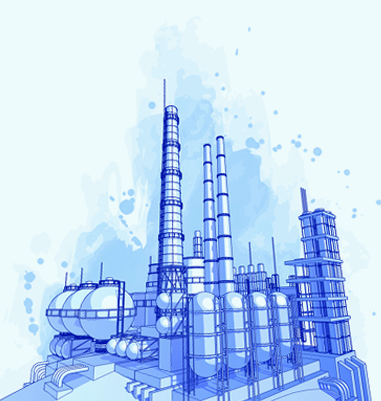 RGPC is a joint venture company incorporated in the state of Qatar with the participation of Qatari Companies namely Qatar Petroleum- QP (15%), Qatar Electricity & Water Company- QEWC (45%), Foreign Multinational Companies namely -GDF Suez-France (20%), Mitsui& Co-Japan (10%), Chubu Electric Power Co-Japan (5%) and Yonden (Shikoku Electric Power Co)- Japan (5%).Ras Girtas Power Company (RGPC) established in Qatar in Mid of 2008 and it is now in its operational phase RGPC plant is situated in the Ras Laffan Industrial City. It has a production capacity of 2,730 MW power and 63 MIGD Potable Water. RGPC is one of the largest Co-Generation plant in Qatar and one of the biggest in the Middle East region.This state-of-art fully automated plant with latest technology on board is valued at a projected cost of US$ 3.9 billion (Qatari Riyal 13.85billion).
Read More
QATARIZATION PROGRAMME
Qatarization programme at RGPC is to meet the objectives and directions of the Country that aims to optimize the placement of competent Qatari nationals to assume permanent positions in the Company which is performance-based Quality Qatarization. Qatarization plan in RGPC means to supports in the preparation of Qatari human capital as one of the pillars of the Qatar National Vision 2030, and National Development Strategy.
We take great pride in being one of the companies that is actively grooming and training the next generation of the Qatari workforce for the future. Deserving employees receive every opportunity they need to learn and grow within the organization, including training and education opportunities.
RoSPA – Best in Electricity Sector
Worldwide winner of RoSPA 2016 – Electricity sector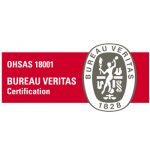 International
Sector
Recognised as the best performer across all industries outside UK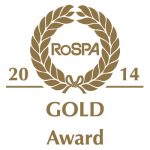 ME 2014 Award
Winner of Middle East Electricity Awards 2014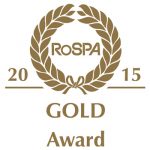 RoSPA 2015
Awarded Commeded level across Worldwide by RoSPA in Electricity sector