As Qatar continues its remarkable growth under the wise leadership of His Highness the Father Emir of Qatar, Sheikh Hamad Bin Khalifa Al Thani and His Highness the Emir of Qatar, Sheikh Tamim Bin Hamad Al Thani, the country's need for electricity is increasing proportionately. From homes and offices to factories and industrial infrastructure, electricity is at the heart of all progress, and therefore an important foundation to meet the goal of our National Vision 2030.
At Ras Girtas Power Company (RGPC), we consider it our privilege and our responsibility to be the ones to produce this vital resource for the State of Qatar, and we are committed to doing it in the most efficient and environmentally responsible manner possible.
Ultimately, RGPC is a project conceived and built to benefit the people of Qatar. Drawing inspiration from our leader's vision and commitment for the future of our nation, RGPC will strive to serve this generation and the ones to follow. That is our ultimate mission and our measure of success.
Mr. Nabeel Mohammed Al-Buenain
Chairman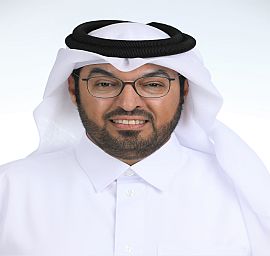 "Important foundation to meet the goal of our National Vision 2030"
MEMBERS OF BOARD OF DIRECTORS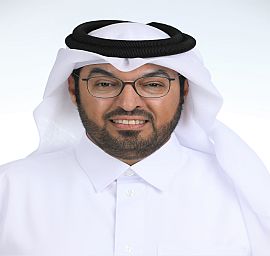 Mr. Nabeel Mohammed Al-Buenain
Chairman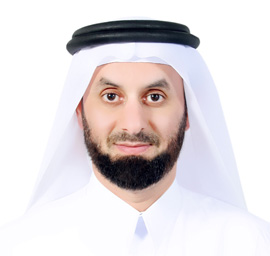 Mr. Faisal Obaid Al-Siddiqi
Vice Chairman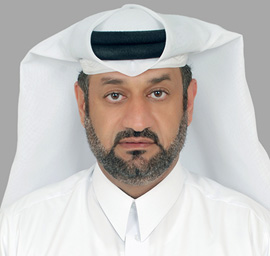 Mr. Abdulmajeed Al-Reyahi
Board Director & CEO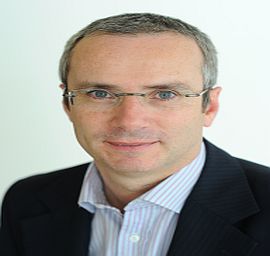 Mr. Laurent Raymond Louis
Board Director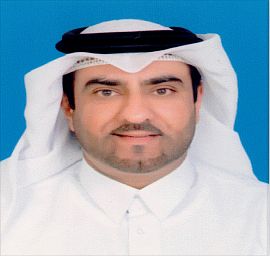 Mr. Abdulla Ahmed Abdulla Al-Tamimi
Board Director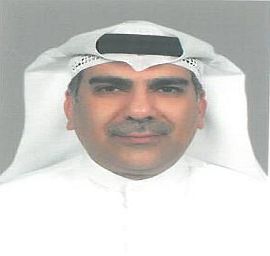 Mr. Abdul Rahman Al-Emadi
Board Director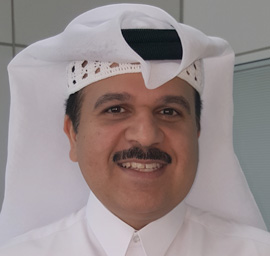 Mr. Khalid Jolo
Board Director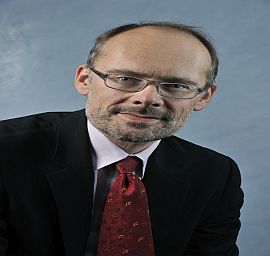 Mr. Frederic Claux
Board Director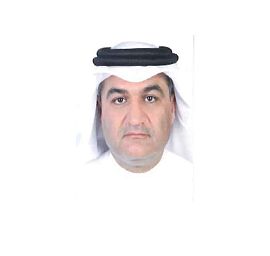 Mr. Ahmad Al-Mawlawi
Board Director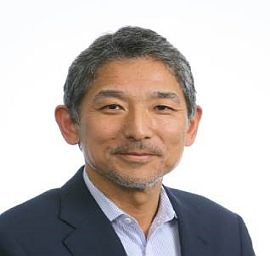 Mr. Tetsuo Okamura
Board Director