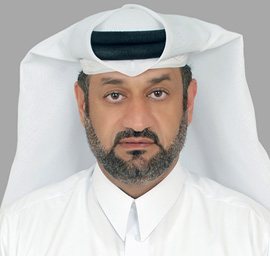 "Focusing to get young Qatari nationals an opportunity to work in a challenging and learning environment."
CEO's Message
Ras Girtas Power Company (RGPC) has been a construction marvel ever since its inception. The achievement of the financial closure for the Project, in record time and commencement of the power production of 1833 Mega Watts (MW) in July 2010 and 63 MIGD of Potable Water in October 2010 are testimony to this fact. RGPC is now a fully functional 2730 MW and 63 MIGD plant.
I am profoundly grateful to the Father Emir of Qatar, Sheikh Hamad Bin Khalifa Al Thani and His Highness the Emir of Qatar, Sheikh Tamim Bin Hamad Al Thani with whose far-sighted vision this achievement is possible.
Safety for our personnel and safety for the environment are two of our highest operational priorities at Ras Girtas. Throughout the construction phase and into commercial operation we have met all the health and environmental requirements stipulated by the Ministry of Environment (MoE) as well as meeting or exceeding international standards in personnel safety and environmental conservation. With the plant now operational, we will extend the same standards of safety throughout the operational life of the plant.
Qatarization is also a priority area where the company is focusing to get young Qatari nationals an opportunity to work in a challenging and learning environment.
We take our sustainability responsibility seriously and always aim to improve our performance in all key sustainability areas and to meet our stakeholders expectations and ensuring proper implementation of our sustainability strategy and commitments.
Mr. Abdul Majeed Al Reyahi
Chief Executive Officer
MEMBERS OF MANAGEMENT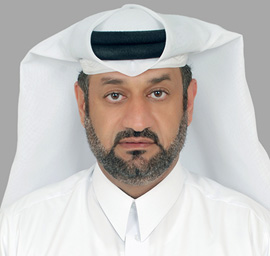 Mr. Abdulmajeed Al-Reyahi
Board Director & CEO Mr. Abdulaziz Ahmed Al-Jofairi
Business Manager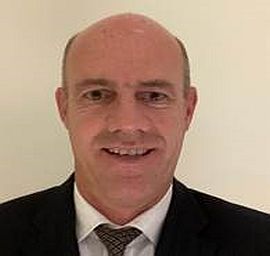 Mr. Vincent Cuyvers
Chief Operating Officer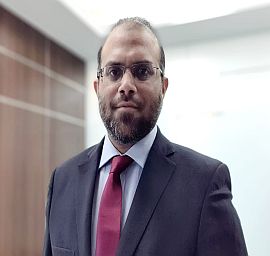 Mr.Usman Aleem
Chief Financial Officer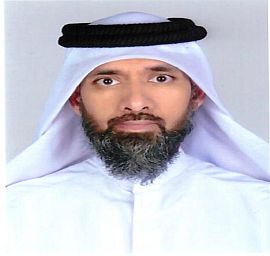 Mr. Ibrahim Ahmad Ghareb Al-Obaidli
Operations Manager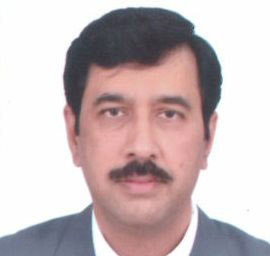 Mr.Maqsood Ahmad
Maintenance Manager